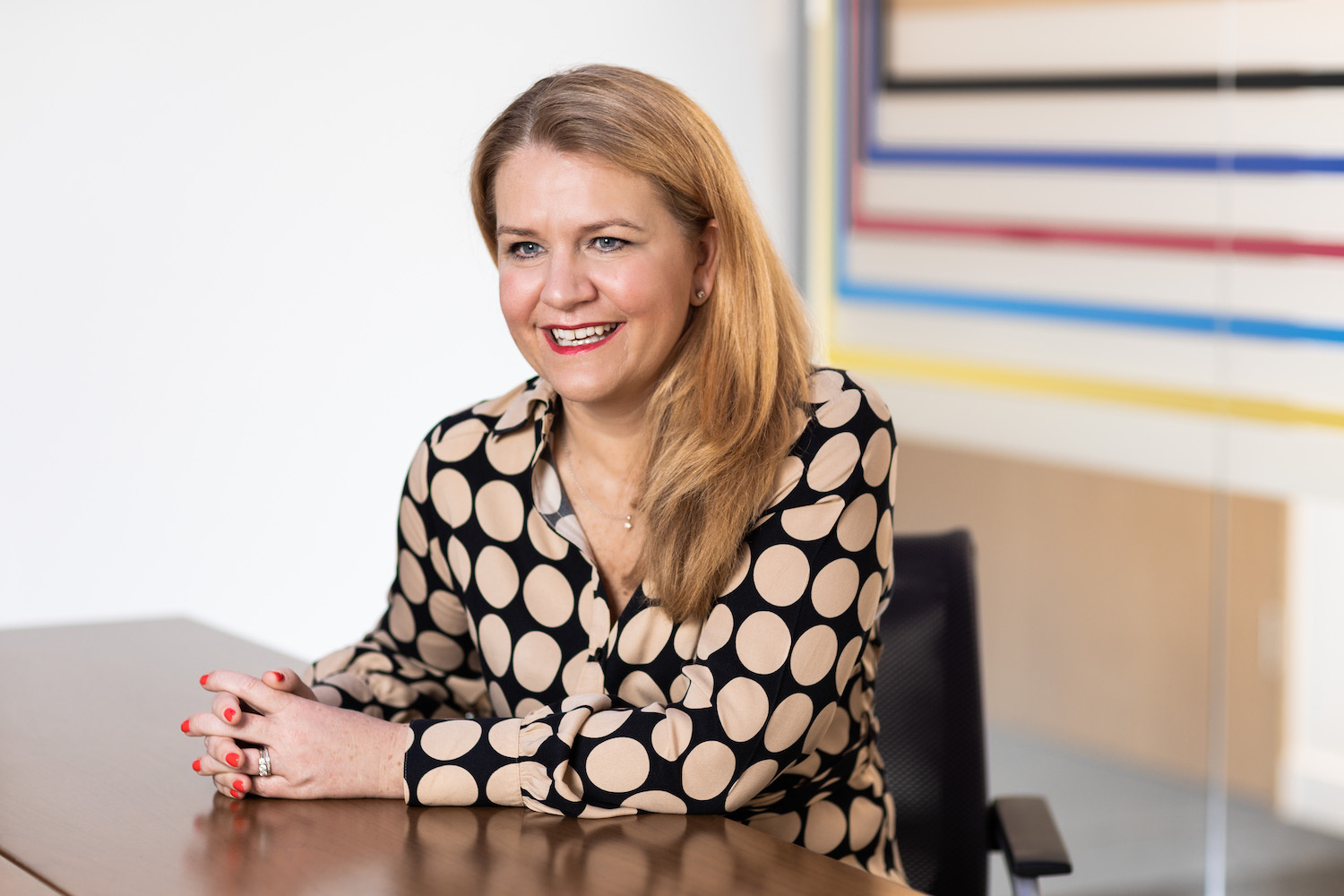 Altair appoints Fiona Wild as a Client Director
Independent directorship and governance consultancy services business, Altair, appoints Fiona Wild as a Client Director.   
Fiona joins Altair in support of the firm's growth as she looks to expand her independent directorship client base and offer consultancy services focussing on the operational aspects of fund administration.
A qualified chartered accountant, Fiona has twenty years of offshore finance experience, most of which in the fund administration arena where she most recently had global remit for operations across the funds and corporate division of a global service provider.
Fiona has led client relationships with a variety of institutional grade clients as well as emerging managers and has experience of multiple asset classes, including Private Equity, Real Estate, Venture Capital, Renewables, Secondaries, Infrastructure and other alternative asset classes. Her current directorship portfolio includes a variety of regulated and unregulated funds in multiple jurisdictions.
Fiona Wild commented 'This is a very exciting time to be joining the Altair journey, as the directorship business continues to grow and we move into the regulatory compliance and consultancy services space.  I am delighted to be working with such a professional and diverse team of individuals which, collectively, offers such a great depth and breadth of experience and technical expertise across a variety of disciplines'.
Ian Lambert, joint founder and partner of Altair, said 'We are delighted to welcome Fiona to the Altair team.  A highly capable funds practitioner with significant operational and directorship experience, Fiona will further bolster and strengthen Altair's evolving consultancy offering, whilst her directorship experience is invaluable in meeting the industry's continually increasing requirements for both experienced and diversified board composition'.
CONTACT
3 The Forum, 2nd Floor, Grenville Street, St Helier, Jersey JE2 4UF