Altair will provide experienced professionals to work alongside you to undertake process or procedural reviews, and then support implementation.
Our expertise has been built up from hands-on management of financial assets and acting as a fiduciary 'gatekeeper' over the last 30 years.
Our qualifications and experience also enable us to extend services to Family Offices; to act independent investment director services; to undertake investment due diligence reviews; however, we are not regulated to provide investment advice.
Who we are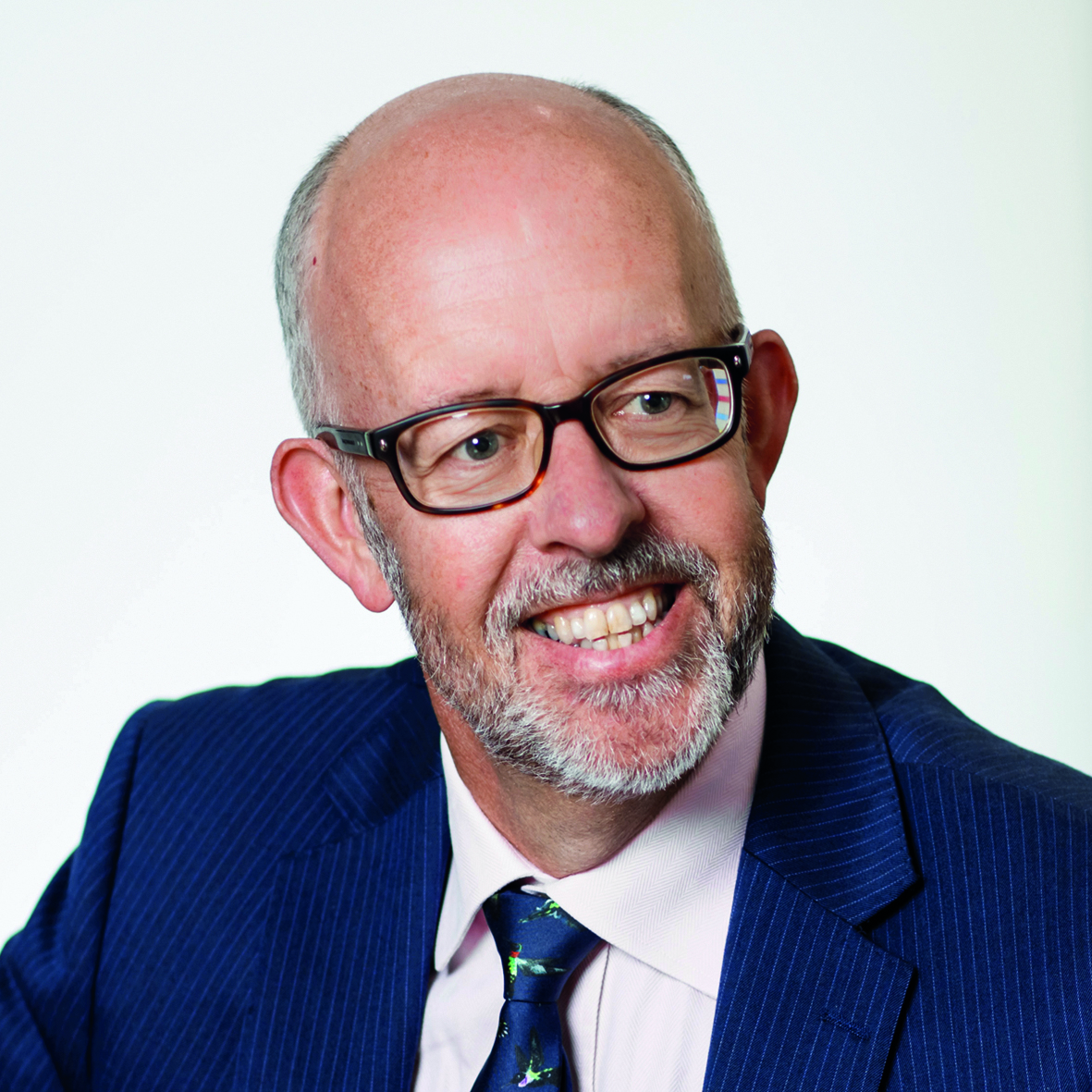 Mike Farley FCSI TEP is a Jersey based fiduciary investment professional with over 30 years' experience.
Mike spent the early part of his career managing financial assets for private clients in the wealth management sector, where he specialised as a Fund Analyst. In 2007, Mike moved into the fiduciary and fund services industry. He initially built a fiduciary investment risk management business for a global trust business, which he evolved into a regulated fiduciary investment services business providing strategic advice to trustees on the suitability and appointment of investment managers.
Mike holds qualifications in investments and trusts. He has comprehensive experience in senior leadership as a board director, having sat on a variety of regulated boards, including Investment Business, Trust Companies Business and Fund Services Business licensed entities. He was recognised in 2018 by eprivateclient as one of the 'Most Influential' of the UK and the UK Crown Dependencies' private client practitioners.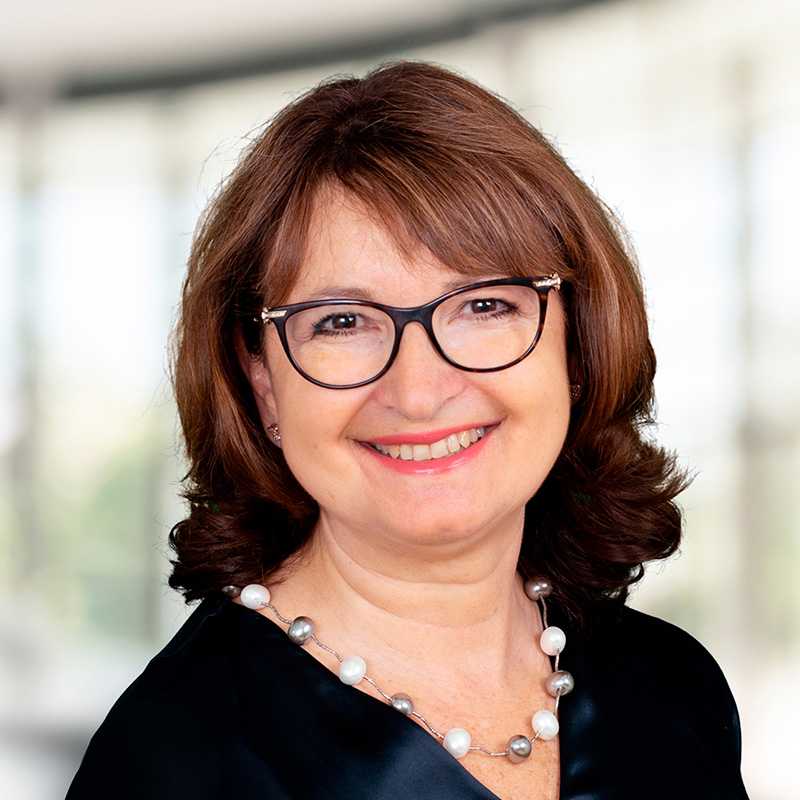 Zoë Cousens MCSI is a Guernsey based wealth management professional with more than 30 years' experience in financial services.
One of the first women to work in the London Stock Exchange in 1986, Zoë has spent most of her career as an Investment Manager and Fund Analyst in Guernsey. In 2011, she moved into the local fiduciary sector as an investment consultant overseeing and monitoring financial assets and building investment solutions, notably a successful pension scheme. In 2015, Zoë relocated to Dubai where she provided bespoke portfolio analysis to fiduciary companies and families.
Zoë has returned to Guernsey with several years' international experience, including being the Middle East Representative for Guernsey Finance. She holds qualifications in investments and trusts, and has several professional awards including the Wealth Briefing GCC Women in Wealth Management Editor's Prize. In the Middle East she was a well-known speaker at events such as STEP Arabia.
CONTACT
Jersey
Mike Farley
3 The Forum, 2nd Floor, Grenville Street, St Helier, Jersey, JE2 4UF
Guernsey
Zoë Cousens
Windsor House, Lower Pollet, St Peter Port, Guernsey, GY1 1WF