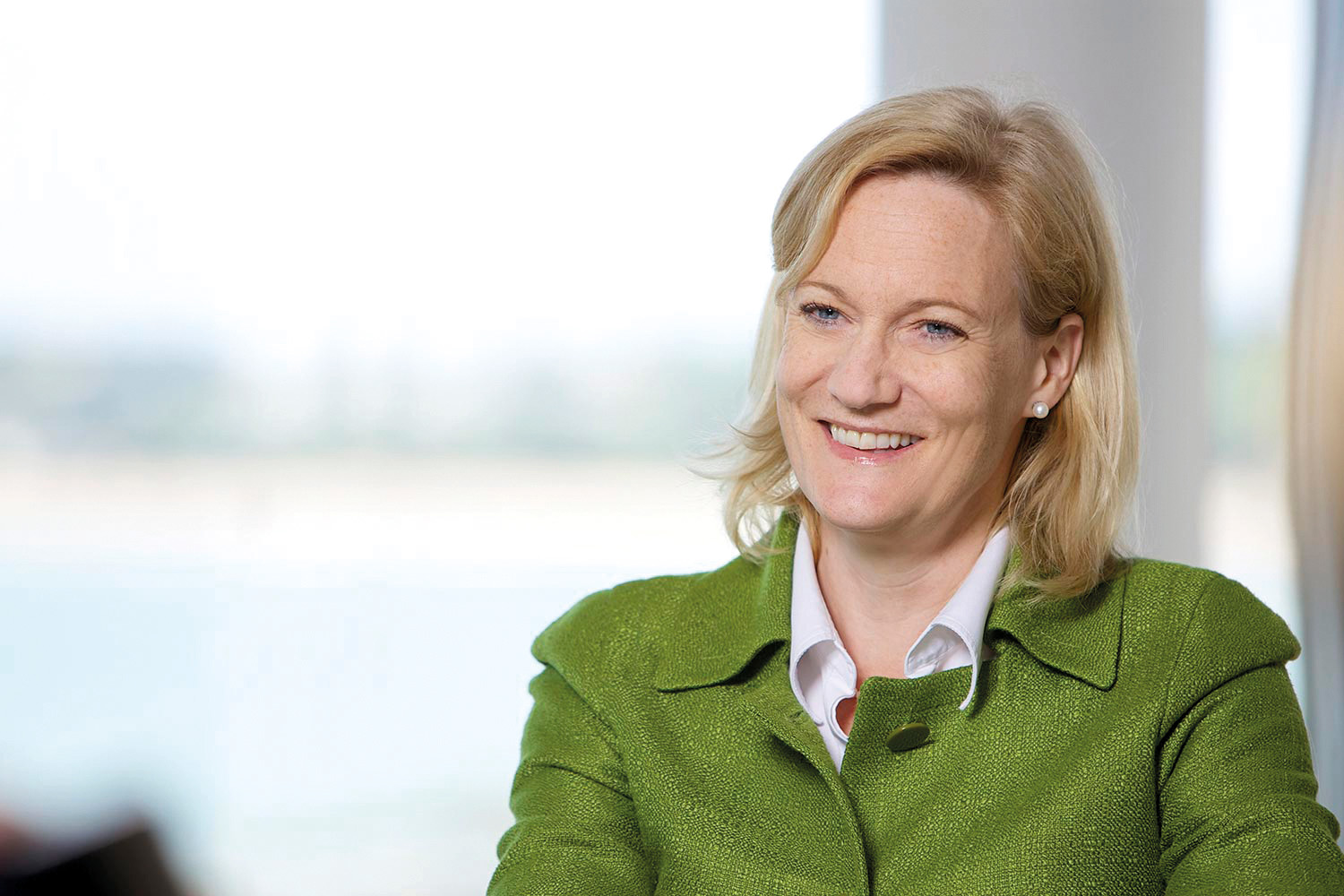 Julia Chapman
Director |
EXPERIENCE
Julia co-founded Altair in 2012 and resides in Jersey. She is a solicitor qualified in England & Wales and Jersey with over 30 years' experience in the investment fund and capital markets sector.   
Having trained in London, she moved to Jersey in the 1990s where she became a partner in a local law firm.  She was then appointed European Senior Counsel to a financial services business heading up a European-based team of legal and corporate secretarial professionals responsible for internal legal affairs and governance in the alternative investment services division.
In July 2012, Julia left her executive role to focus on the independent provision of directorship and governance services to a small number of alternative investment fund vehicles. Julia has experience, dating back to the mid-1990s, of sitting on the boards of alternative investment funds (private equity, hedge and real estate). She has more recently taken on directorships in the listed space which has added an increasingly deep knowledge of the trends and themes of governance issues to her expertise.
CONTACT
3 The Forum, 2nd Floor, Grenville Street, St Helier, Jersey JE2 4UF